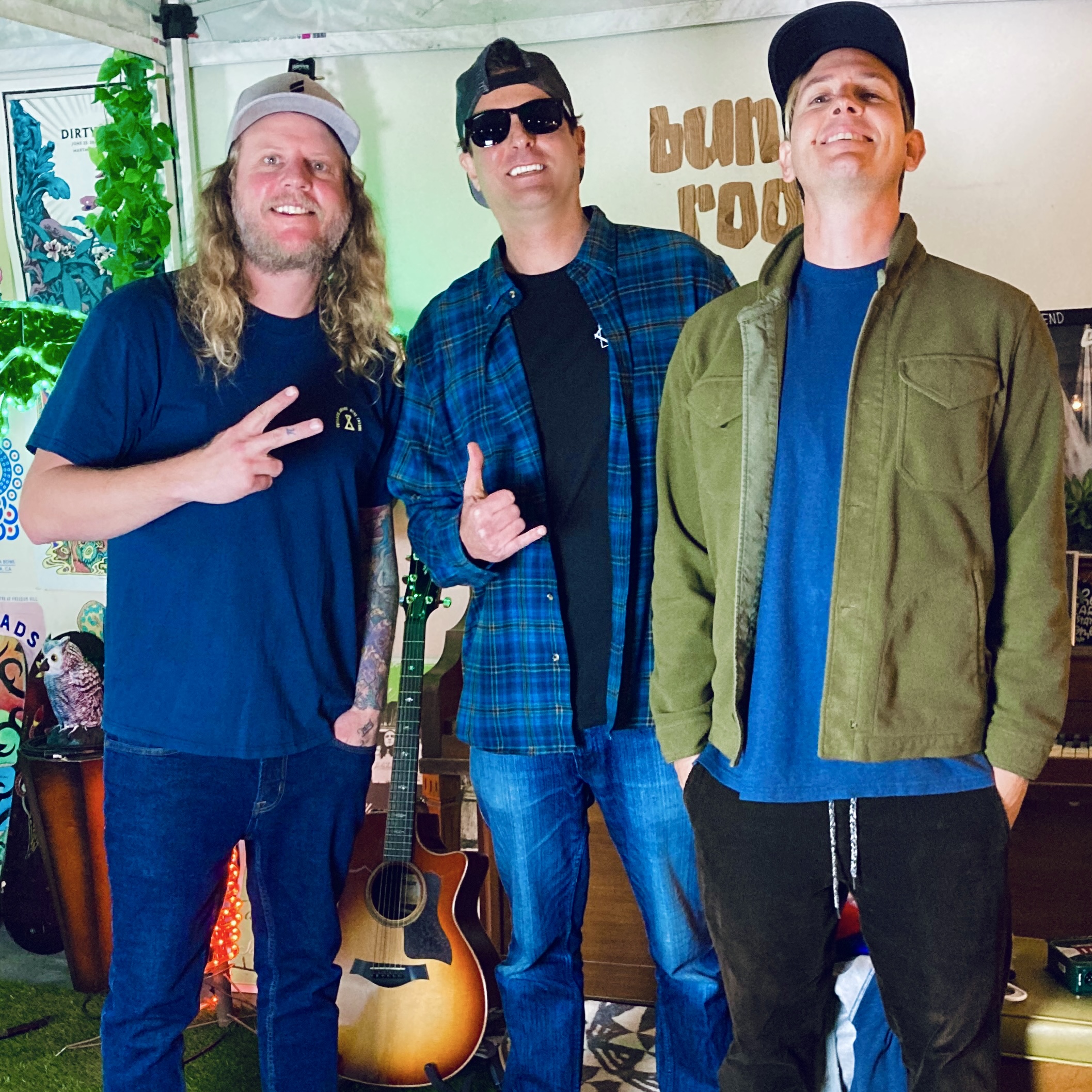 • Grateful our bonfire song "Better Things" is one of the top songs on Feelin Good with Duddy from Dirty Heads watched over 20,000 times. Headshine's new song "Good Deeds are Awesome" is now playing on Alternative Rock Hits Radio with Beck, 311, Red Hot Chili Peppers, Weezer, The Lumineers and more thanks to 88.9FM
Rising New Rock & Reggae I On Tour Now

• "Headshine realize their dreams with chill, acoustic Cali rock." Headshine's uplifting bonfire song "Better Things" premiered on 91X in San Diego and is now # 2 on a top selling chart with Ziggy Marley, Rebelution, Slightly Stoopid, Stick Figure and catches the attention of CBS radio.
This Southern California artist has played in a dozen States and a few Islands and moved up # 21 on Billboard music chart. Headshine has also opened for Ziggy Marley, reggae-legends The Wailers, international ska band The English Beat, national rock band Lit, Less Than Jake, Katchafire from New Zealand, The Original Wailers from Jamaica and more. One of their songs "Diamond in the Sun" co-written by RAS, Big B and Jim Perkins is also on Big B's album in stores nationwide with the Dirty Heads, P!nk and Slightly Stoopid.
Come feel the positive vibrations now at our shows with Headshine's uplifting new song "Good Deeds are Awesome" recorded by 17th Street Records. The true and inspiring story behind Headshine's rise from bonfires and beer to the House of Blues with legendary acts is captured also in our song "When I See You Smile" featuring Zeb from Tribal Seeds. Come enjoy Headshine's live acoustic show on Feelin Good with Duddy from the Dirty Heads now airing on iHeartRadio. Join our family by adding Headshine's new rock & reggae album to your playlist too and come say hi at our shows.
Get Album & Concert Tickets: Headshine